Game Saving clash of clans
Published on November 15 2015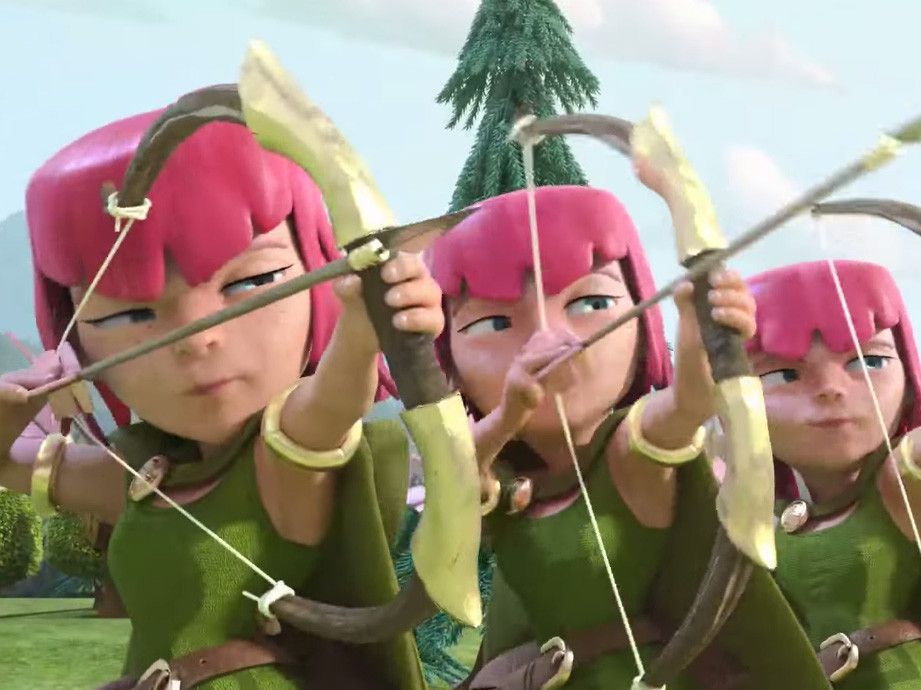 In our article to the connect by a score on multiple devices (Android-> Android / Android-> iPhone, etc.) the question often arose as to recover his lost village.
Whom it has incorrectly linked his village or overridden even a better score by game center or Google +, is the question Of course entitled. Since I had the problem Not yet, I was able to one question usually no specific answer To give. I made myself but even a little smart, what you can do.
The developers of clash of clan – supercell know the problem to Hakeem to make all of this remedy, you can submit a support request directly in the game, get to back to his better scores.
Game lost, restore application
In the game on "Settings"
Bottom left for "Help and customer service"
Bottom right "Report a problem"
"Lost village" there enter following data.
Exact name of the village
Exact height of the two villages
Exact City Hall level of the two villages
Clan name of two villages
How well this recovery process with supercell runs I can not tell you, happier white I was Not yet in this situation - find more info. If you try this out of here about it have to recover your village, it would be a class thing if you even let your opinion there in the comments how it worked or do not, thus all other advance ever know how it goes.